Update email address
If you need to change ownership of your account to another user, or if you have a new email address, you can update the email address connected to your Xtensio account at any time.
Open the "account settings" pop-up.

Select the "email address" tab at the top.
Type in your updated email address and click "save".

Once the email is updated, all emails about your account will be sent there, and you can use the updated email address to log in to your account.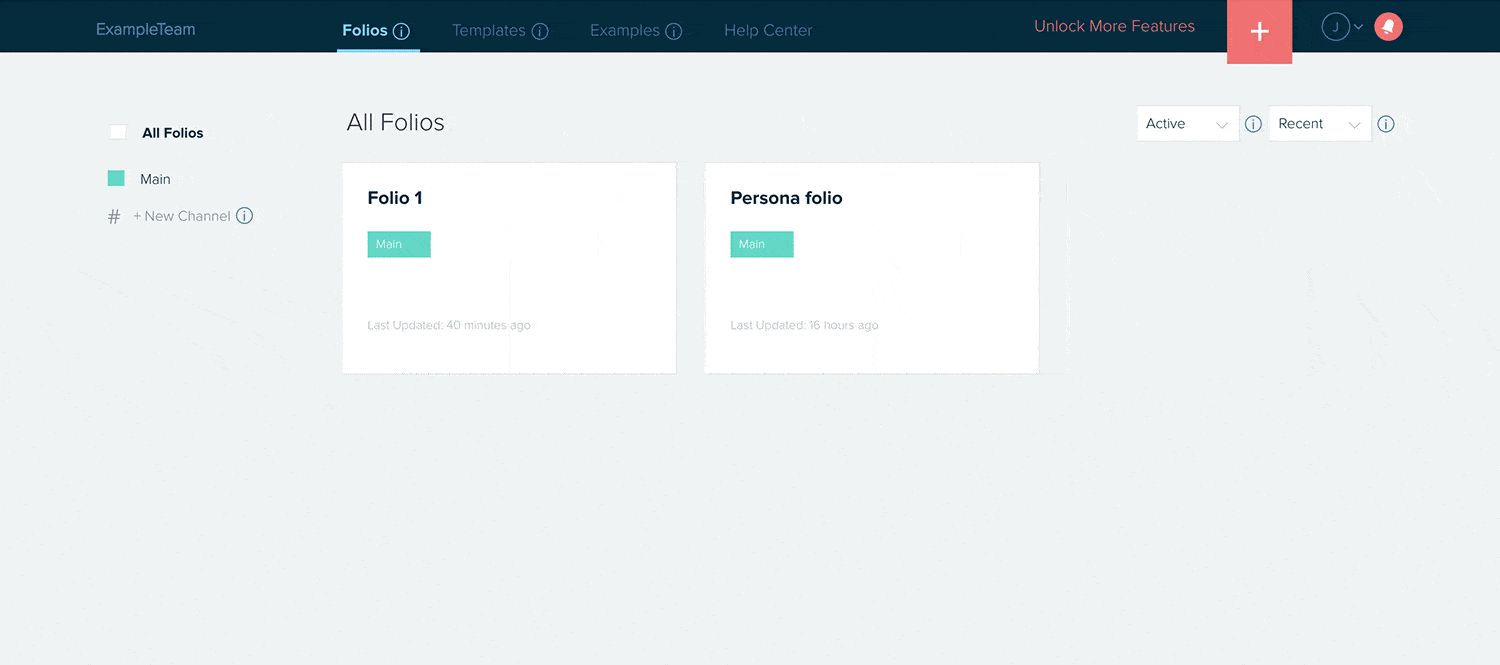 Learn more about managing account settings here.