Manage style guide colors
Team owners and admins can manually add colors, pick colors from a website URL or upload a color swatch to match your Style Guide to your organization's, or your client's, branding guidelines. The custom color palette can include up to 27 colors. Add to Xtensio's existing color palette, replace it with your own or add and remove as needed for different client folios.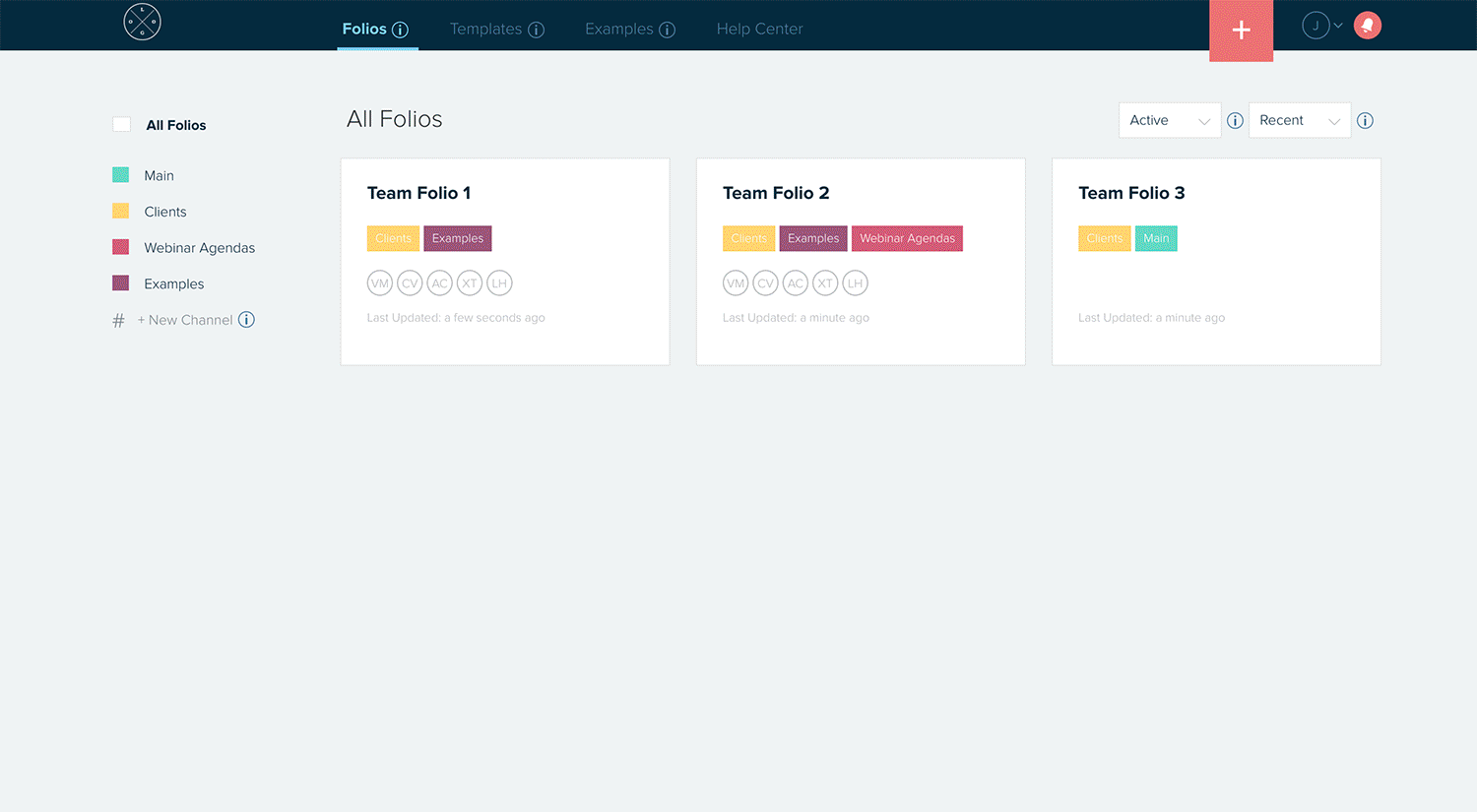 Locate the "Style Guide" under your profile menu and switch the tab to "Manage Colors."
By default, the tab will be on the

"Select Colors"

 option. Click on colors to replace or delete them. Select the star icon to set your team's default color. Click the + icon to add new color options. You can choose the color from the color selector or enter a color hex code.

You can also select colors from a website. Click the "

Pick from Website"

link at the top of the Style Guide and enter your URL. Select the colors you'd like to add to your Style Guide and then select to 'add to existing color palette' or 'replace existing color palette' via the dropdown at the bottom. Go back to the "Select Colors" tab to set your default color.

If you have a color swatch as a .aco file, you can also upload this to choose your team's colors. Select the "

Upload Color Swatch"'

tab at the top of the pop-up and upload your file to choose your colors. Go back to the "Select Colors" tab to set your default color.
Learn more about managing the team style guide here.